Zoological Parks and Aquariums: Commitment and animal education
26 July, 2019
To know them is to love them! Our motto, our best engine that makes us share the message of love and respect for nature. Now that we live with our backs to the natural environment, it becomes more relevant to become aware that we must look towards nature. Zoos and aquariums play a very important role in raising awareness about the importance of natural conversation and respect for the environment. We became authentic spokesmen of the animal world as aquarium and zoo in Mallorca and we are fully aware of the importance and responsibility of the welfare, health and preservation of the species. We live increasingly disconnected from nature, losing direct contact with it in an overpopulated world where we achieve an optimal balance between the consumption of resources and environmental conservation.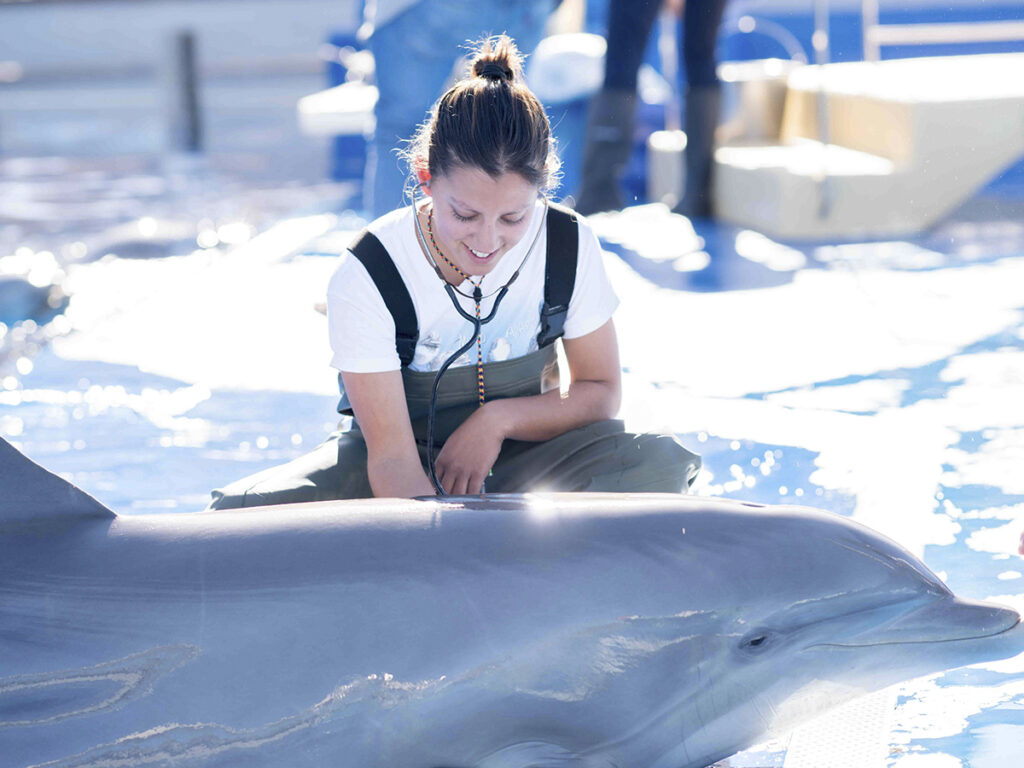 El papel decisivo de nuestro papel como zoo y acuario en palma de Mallorca nos convierte en portavoces del mundo animal. Nuestra actividad se reconoce desde Instituciones internacionales como Unión Internacional para la Conservación de la naturaleza (UICN), destacando la importancia del rol de zoológicos y acuarios para la preservación y equilibrio medioambiental.
The decisive role of our role as zoo and aquarium in Palma de Mallorca makes us spokesmen of the animal world. Our activity is recognized by international institutions such as the International Union for the Conservation of Nature (UICN), highlighting the importance of the role of zoos and aquariums for the preservation and environmental balance.
Our activity is also linked to Associations that ensure our protocols, guaranteeing compliance and adherence in matters of conservation and animal care. We advance in unison by sharing knowledge, in addition to submitting voluntarily to the quality standards and best practices promoted by Institutions and Associations. Our adhesion to EAZA (European Association of Zoos and Aquaria) allows us to guarantee strict quality and welfare standards and share scientific knowledge. Our link with AIZA (Iberian Association of Zoos and Aquariums) guarantees that our educators, biologists, veterinarians and related professionals share national protocols in animal health, education and research.
We are aware of the importance of the role of zoos and aquariums and pursue in our daily activity, three major objectives that guide our daily activity making our activity our passion.
1. Awareness and Education: We promote respect and care for animals, we ensure the safety, health and preservation of animals. From our daily activity to more specific training and education actions we share with our visitors the important message.
2. Scientific advance: Our team of professionals observes and interacts daily with the animals. The result of this experience is a very valuable information for the conversation of the species.
3. Environmental protection: We promote the genetic reserve of threatened species, which makes possible the maintenance of the natural balance and the preservation of the species.
Now more than ever, we must commit ourselves to the importance of education to guarantee sustainability and an optimal quality of life that depends on the care and respect for nature. Sharing this message is our mission from Marineland Mallorca.